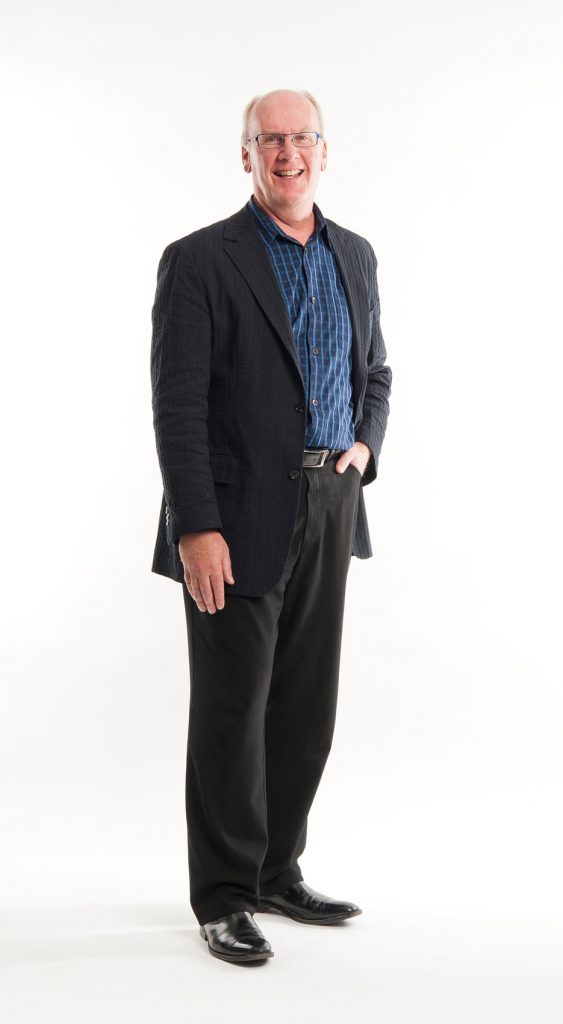 DOUG HARVEY
CEO, DLH Group
Doug L Harvey is the CEO and founder of the DLH Group. He was born and raised in Winnipeg and graduated with his Bachelor of Commerce degree from the University of Manitoba before launching his career as a sales rep in the Truck Division of International Harvester.
In 1981, as International began privatizing its dealerships, Doug seized the opportunity to become a business owner by buying into his first truck dealership in Winnipeg.    
Today, Doug's enterprises have grown to include companies in Retail & Distribution, Manufacturing and Land Development. The companies include:
Maxim Truck & Trailer – a heavy duty dealership network with 17 locations across Canada
Tereck Diesel – a heavy duty repair facility in Winnipeg


Summit Trailer – a trailer dealer and fabrication business with four locations in Alberta and BC


Manco Manufacturing – a manufacturing company that manages


Arne's Welding based in Winnipeg and


Trout River Industries based in PEI. These companies manufacture dump, live floor and military trailers.


Toowoomba Land Company, a real estate developer
In total, Doug's businesses employ approximately 1,000 people across Canada. 

Doug is active in the community and encourages all his employees to do the same. He serves on numerous boards and industry committees including the Chair of CancerCare Manitoba Foundation, Chair of Yes! Winnipeg, Chair of the FortWhyte Legacy Society, Business Council of Manitoba, The MazerGroup and CentreVenture Development Corporation.